MeterShop.com
Home : About : Products : Services : Contact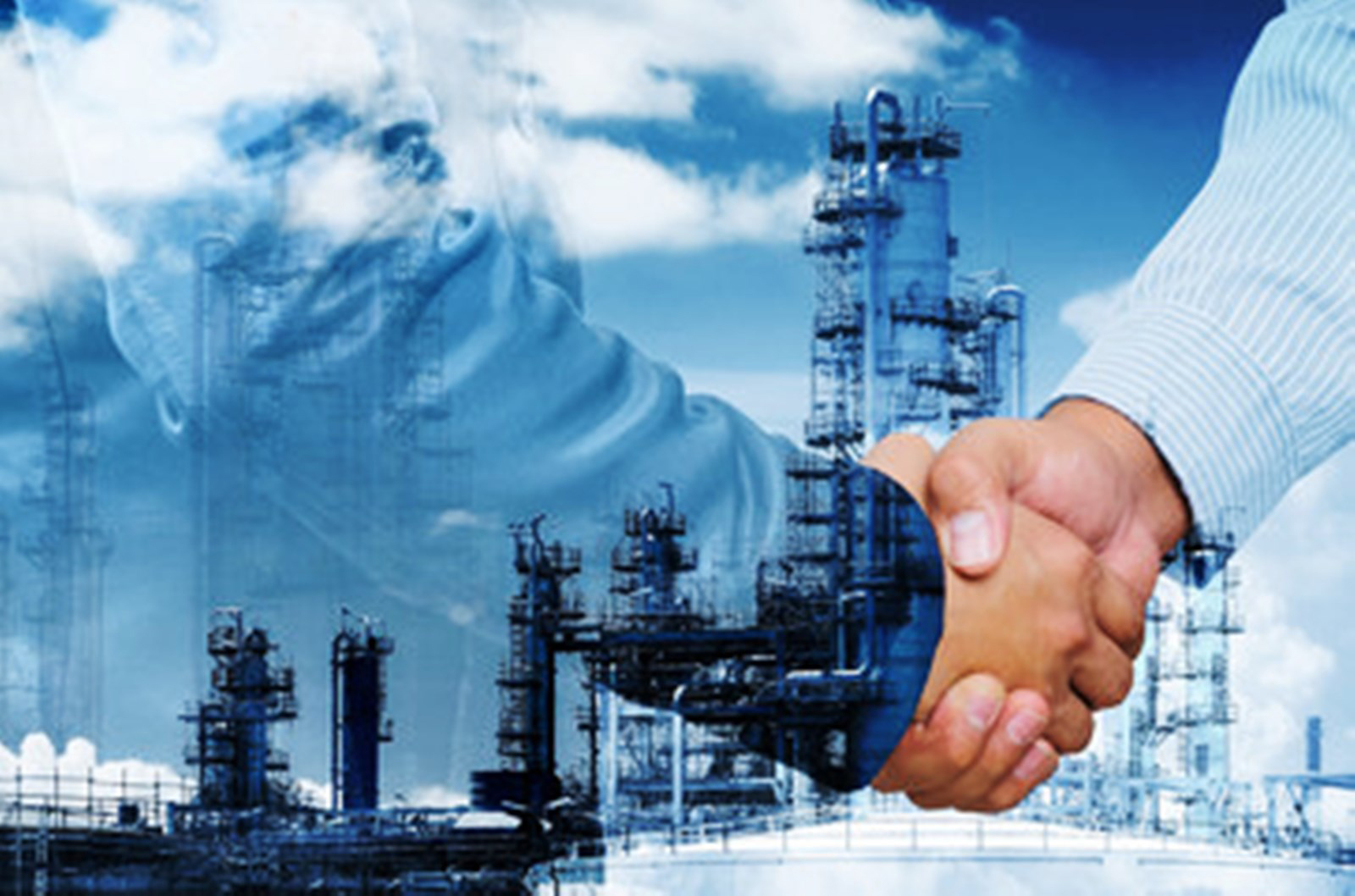 About Us:
The Meter Shop, Inc is a second generation family owned business.
The Meter Shop, Inc was started a little over 30 years ago to service the panel builders for the oil and gas Industry.
Since our inception we have expanded with our customer's needs.
We added sales & repair of test equipment in 1993.
In 1998 we add custom dial done in house for our customers who need unique dials and logos.
In 2015 we became a ISO/IEC 17025:2005 Lab making the Meter Shop, Inc the only modification lab in the country to be ISO/IEC 17025:2005.
As our customer's needs have changed we have changed with them.
Our goal is to be here 30 years from now meeting our customer's needs.
Dale Delling
President & CEO