MeterShop.com
Home : About : Products : Services : Contact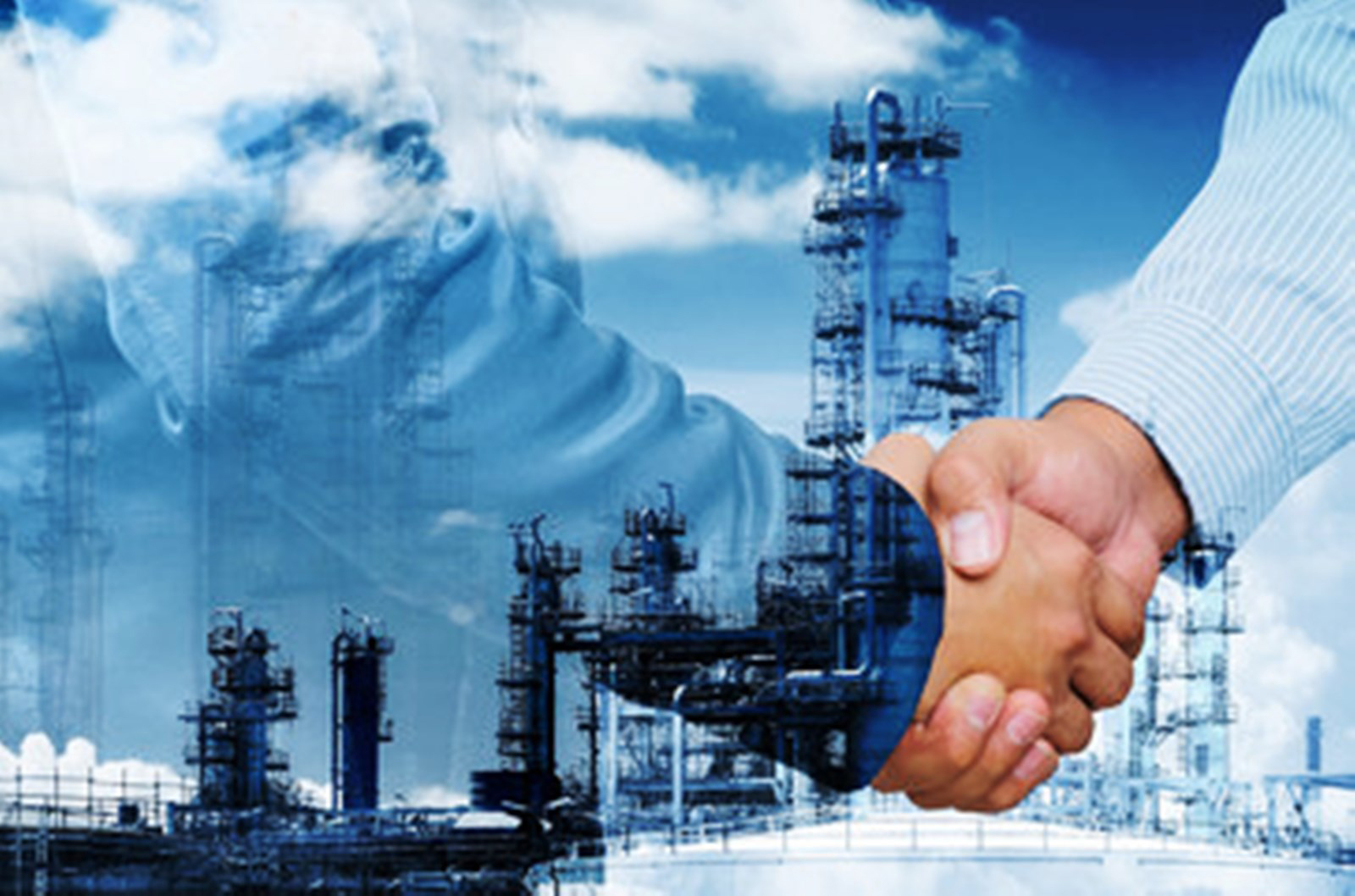 About Us:
The Metershop has over 30 years' experience in the instrument business. In 2019 The Metershop and Panel Components & Systems merged bring together a vast knowledge in the power generation industry.
The Meter Shop, Inc was started a little over 30 years ago to service the panel builders for the oil and gas Industry.
Our electrical products serve many markets: Panel Builders, Custom Electrical builders, Switchgear, Specialty Machinery, Generators and Power Generation Equipment, Transit systems, Air and Heat systems, DC Systems and Drive Systems, Process Equipment, Alternative and Renewable Energy Systems and many more…
Our customers include manufacturers of power generation equipment, switchgear, specialty machinery and transit systems. We strive to partner with our customers to provide the best service, applications, value, as well as customized solutions.
As we go forward our goal is to be here meeting our customers needs 30 years from now.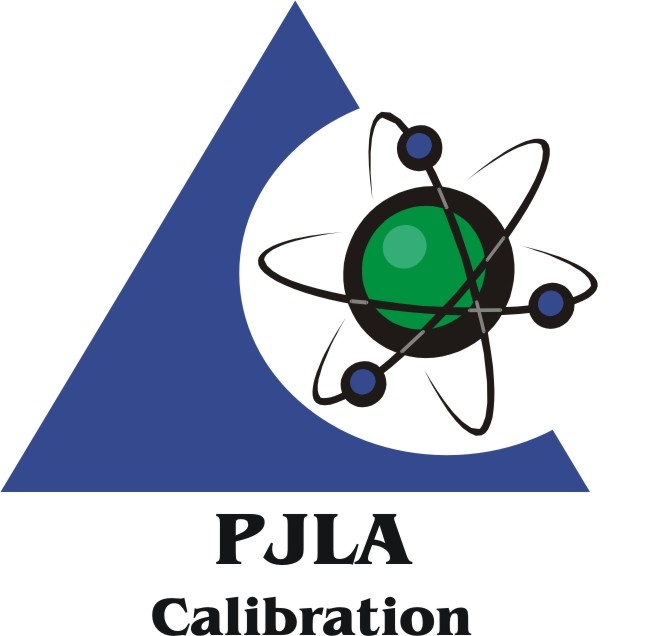 We are a
PLATINUM FLUKE DISTRIBUTOR
SNAP-ON DISTRIBUTOR
EXTECH DISTRIBUTOR
KLEIN TOOLS DISTRIBUTOR
SNAP-ON DISTRIBUTOR
SIFAM TINSELY DISTRIBUTOR
WIKA DISTRIBUTOR
CROMPTON DISTRIBUTOR
DEIF DISTRIBUTOR
HOYT DISTRIBUTOR
SIMPSON DISTRIBUTOR