MeterShop.com
Home : About : Products : Services : Contact

SERVICES: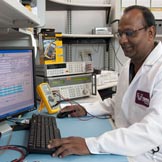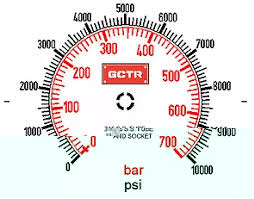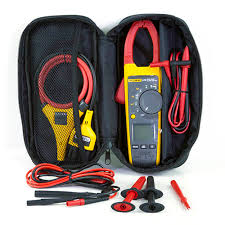 In-House Calibration Services Custom Meter & Dial Work New Instrument Calibration
-In-Lab Calibration- We offer electronic artworks. Save Time and Money
The majority of our customers choose this convenient option Our artworks are produced using Using The Meter Shop, Inc New Instrument Calibration, you eliminate:
You can either ship your instruments into our lab, state of the art AutoCAD and graphic packages. 1: Time needed to send newly purchased items out for calibration.
or you can choose to drop them off. 2: Shipping costs to send new purchased items out for calibration.
In either case, we will quickly process your calibrations and, in most cases, 3: Administrative time spent receiving, shipping and paying another
we will ship them back in five business days. company to calibrate your new instrument.
Our lab offers local pickup and delivery services.
If you would like more information, contact us for details.
We offer many primary level calibration capabilities across our network.
This gives you the flexibility to send your instruments to a single source provider.


Accredited Calibration

Services from The Meter Shop, Inc.
Laboratory accreditation is the formal recognition of an organizationís technical competency to perform specific or types of tests or calibrations.
Accreditation is given only to those laboratories that can demonstrate an initial and on-going competence in their field of testing or calibration,
and that conform to the requirements of ISO/IEC 17025: General Requirements for the Competence of Testing and Calibration Laboratories.
Accreditation to ISO/IEC 17025 requires that the laboratory meets the management and technical systems requirements of the standard,
that the laboratory has adequate equipment to perform the tests or calibrations,
and that the laboratory facility has adequate personnel with the technical competence to perform the tests or calibrations.
Our teams of metrology and quality experts ensure that every lab meets internal as well as external assessment continuously.
---
Mailing Address: The Meter Shop, Inc. REPAIR & CALIBRATION
6934 Signat Drive support@metershop.com
Houston, TX 77041
Telephone: (713) 957-8586 SALES
Fax: (713) 957-8587 michael.viator@metershop.com

joe@metershop.com
---