MeterShop.com
Home : About : Products : Services : Contact:
The Meter Shop, Inc specializes in repair and calibration of electrical meters, Digital panel meters, Analog panel meters, indicators and controllers. We offer electronic artworks. Our artworks are produced using state of the art AutoCAD and graphic packages.
We offer accredited calibration services you can trust for accuracy and consistency.
The Meter Shop, Inc offers a variety of service types to accommodate our varying customer requirements. From local pickup and delivery to expedited services, we can meet your critical needs.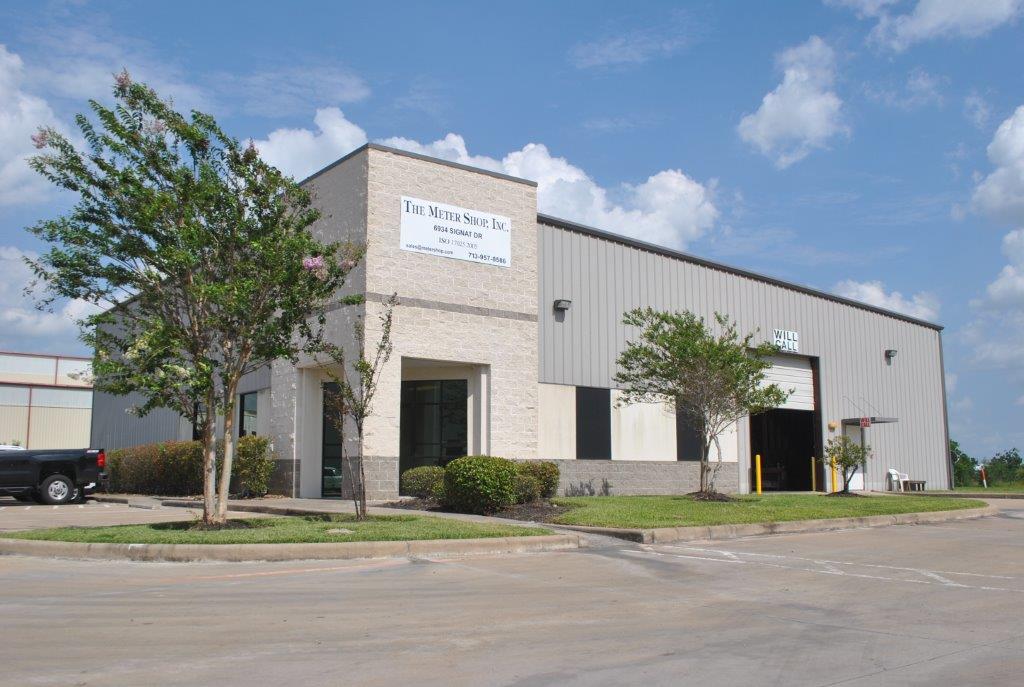 FREE ESTIMATES
Custom Meter & Dial Work
New Instrument Calibration
In-House Calibration & Repair
---
Mailing Address: The Meter Shop, Inc. REPAIR & CALIBRATION
6934 Signat Drive support@metershop.com
Houston, TX 77041
Telephone: (713) 957-8586 SALES:
Fax: (713) 957-8587 bob@metershop.com