MeterShop.com
Home : About : Products : Services : Contact:
The Metershop offers a wide range of products offering solutions to any generation, transmission and electrical energy consumption process in the industrial, building and domestic sectors. We offer accredited calibration services you can trust for accuracy and consistency.
Our lab is ISO/IEC 17025:2017 Accredited.
The Metershop specializes in power measurement and controls. We are manufacturers and suppliers of electrical products and provide: Analog Panel Meters, Digital Panel Meters, Power Meters and Monitoring Systems, Generator Controllers, Transducers, Protective Relays, Current and Potential (Voltage) Transformers, Shunts, Instrument and Voltage/Change Switches, Battery Chargers, and DC Contactors for Industrial and Transit Applications.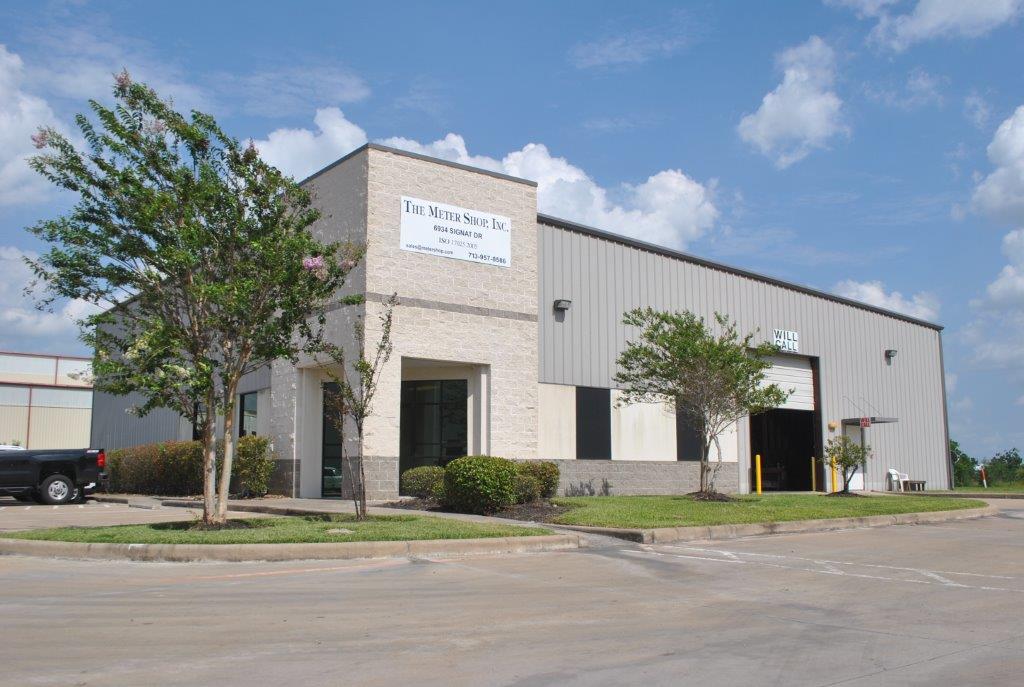 Custom Meter & Dial Work
New Instrument Calibration
In-House Calibration & Repair
---
Mailing Address: The Meter Shop, Inc. REPAIR & CALIBRATION
6934 Signat Drive support@metershop.com
Houston, TX 77041
Telephone: (713) 957-8586 SALES:
Fax: (713) 957-8587 michael.viator@metershop.com